Shop the best ingredients from greece
LEARN MORE ABOUT YIORYO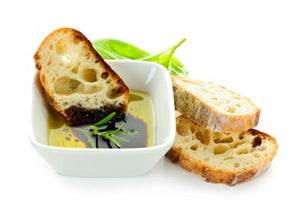 Learn About Greek Ingredients
Learn how we make our Ultra Premium Extra Virgin Olive Oil, what makes Greek Feta special, and lots more!
Learn More!
About Yioryo Ingredients of Greece
We are a mission-based food company specialized in finding the best ingredients from Greece.
Explore Yioryo
What's New at Yioryo!
Something is always happening at Yioryo. See what's happening on our latest travels and what we have found for you!
See What's New